Geography
The republic of Abkhazia is a South Caucasian region which officially and legally forms part of Georgia. However, it functions de facto as an independent state albeit heavily dependent on Russia – one of the few states in the world to recognize Abkhazian independence. Shielded by the Greater Caucasian Mountains and enclosed by the Black Sea to the West, Russia to the North and (the rest of) Georgia to the South-East, the zone enjoys a relatively mild climate.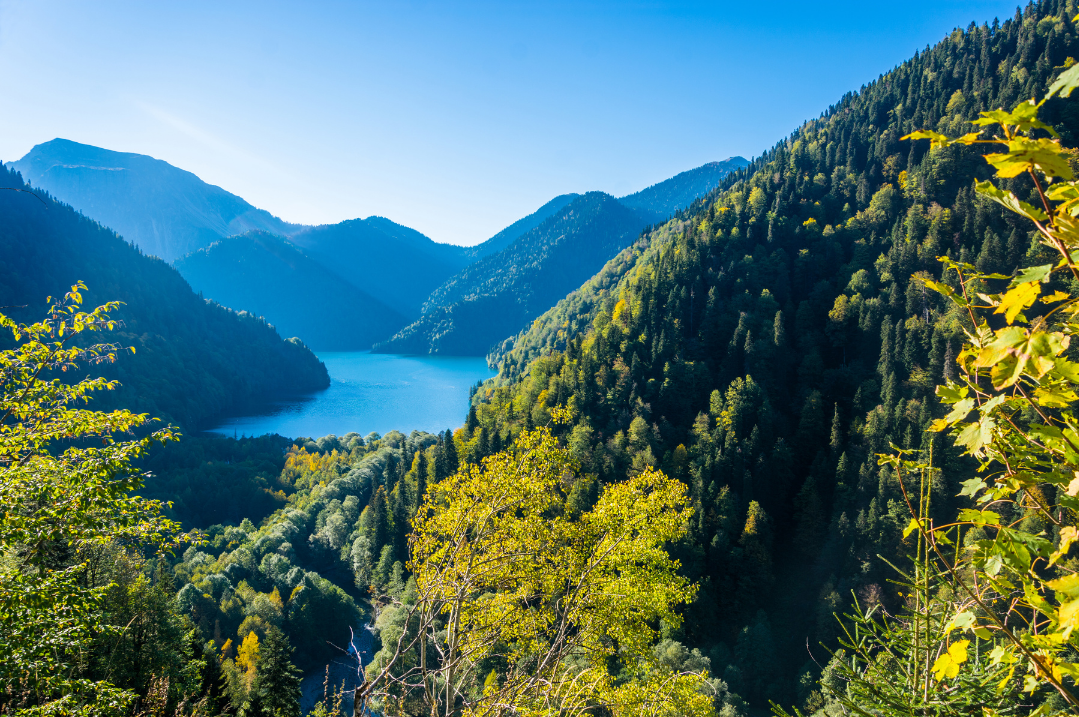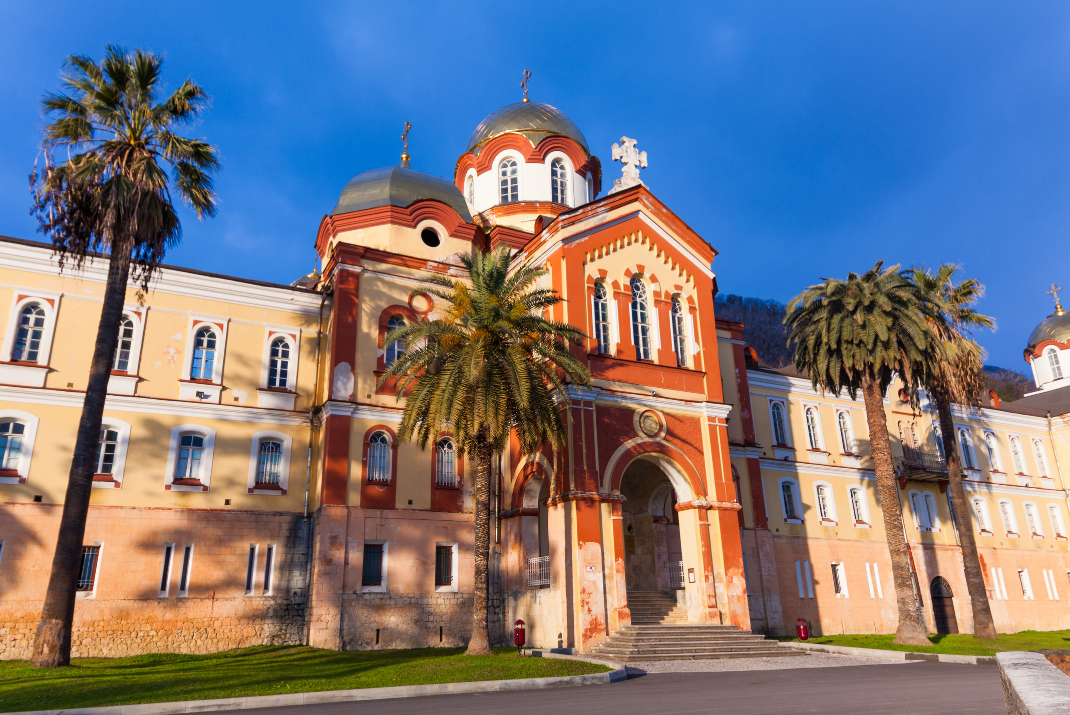 History
The ancient history of Abkhazia is that of Empires and complex, shifting spheres of influence. For instance, it traversed eras of Greek, Roman, Georgian, Ottoman and Russo-Soviet domination. The latter two transitions would prove particularly important, for Abkhazia, just like Georgia, was seeking greater independence from the Ottomans on the turn of the 17th century. This culminated in Abkhazia and Georgia being incorporated in the Russian Empire in the mid-eighteen hundreds. Although briefly independent in the beginning of the 20th century, it was almost immediately conquered by the Red Army. Its status within the Soviet Union was somewhat ambiguously semi-independent from the start and further compromised by Stalin's divide-and-conquer stratagems, which led to its affiliation to the Georgian SR as an 'autonomous region'. Local opposition to this was nearly constant throughout Soviet history but it escalated in the aftermath of the USSR coming undone. Starting with one of the bloodiest ethno-territorial conflicts of the Post-Soviet Era, namely the War of 1992\1993, it was followed by the Russo-Georgian War of 2008. The conflict is still unresolved, frozen in time, while Abkhazia remains exclusively embedded in the Russian sphere of influence.
Fun facts
On its territory, Abkhazia harbors the world's four deepest caves, the deepest of which, Veryovkina cave, reaching a staggering depth of 2,212 km!
Many Abkhazian citizens never actually bothered changing their Soviet passport except for the Russian one, taking advantage of a significantly facilitated recognition system by the Russian Federation. An important provocation on the eve of the Russo-Georgian War.
Abkhazia, not unlike many other Caucasian regions, has been subject to and perpetrator of repeated ethnic cleansing, which is why its demographic makeup shifted quite a bit in the last few hundreds of years.