Lapland is the largest and northernmost region of Finland. The 21 municipalities in the region cooperate in a Regional Council.
It borders the Gulf of Bothnia, Norrbotten County in Sweden, Troms and Finnmark County in Norway, and Murmansk Oblast and the Republic of Karelia in Russia. Topography varies from vast mires and forests of the South to fells in the North. The Arctic circle crosses Lapland, so polar phenomena such as the midnight sun and polar night can be seen there.
Lapland's cold and wintry climate, coupled with its relative abundance of conifer trees such as pines and spruces means that it has become associated with Christmas in some countries, and was associated with Father Christmas or Saint Nicholas when first proposed by Finnish radio host Markus Rautio in 1927.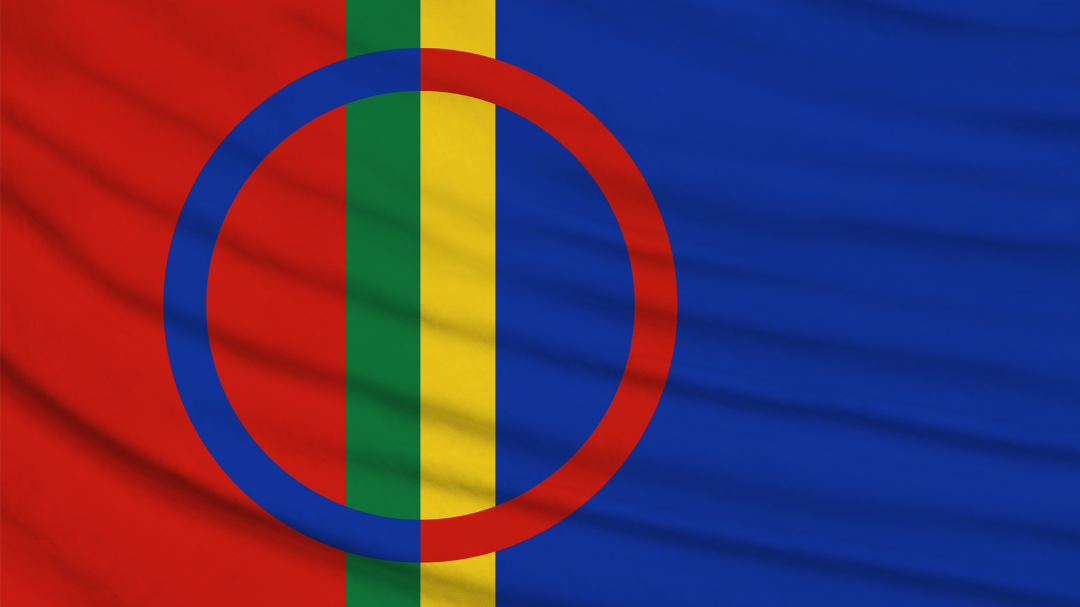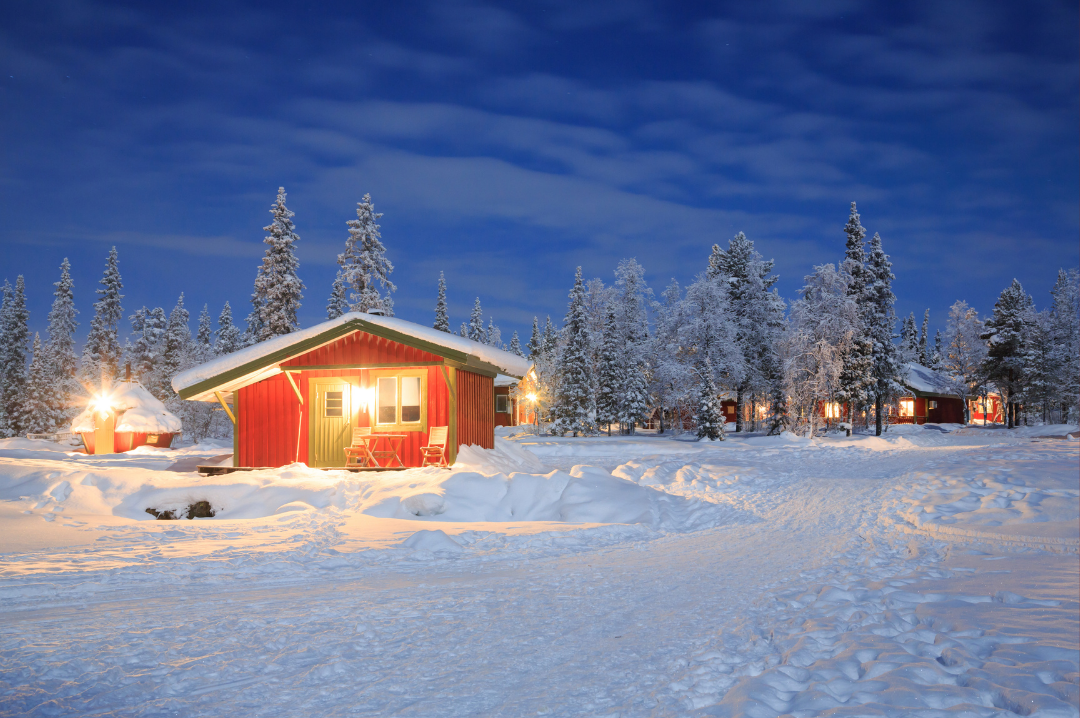 Lapland is the home of about 3.4% of Finland's total population and is by far the least densely populated area in the country. The biggest towns in Lapland are Rovaniemi (the regional capital), Tornio, and Kemi. In 2011, Lapland had a population of 183,320 of whom 177,950 spoke Finnish, 1,526 spoke Sami, 387 spoke Swedish and 3,467 spoke some other languages as their mother tongue.
During WW II, the government of Finland allowed the Nazi German Army to station itself in Lapland as a part of Operation Barbarossa. After Finland made a separate peace with the Soviet Union in 1944, the Soviet Union demanded that Finland expel the German army from its soil. The result was the Lapland War, during which almost the whole civilian population of Lapland was evacuated. 
Tornio is a city and municipality in Lapland, that forms a cross-border twin city together with Haparanda on the Swedish side. In spite of being a border city Tornio is unilingually Finnish with a negligible number of native Swedish speakers, although this does not count vast numbers of bilinguals who speak Swedish as a second language, with an official target of universal working bilingualism for both border municipalities. Tornio and Haparanda have a history as twin cities and are currently set to merge under the names Tornio Haparanda and Haparanda Tornio. A new city centre is under construction on the international border and several municipal services are shared.