Kaliningrad is an oblast (region) of extreme western Russia. And by extreme, we mean a Russian exclave outside what is commonly known as geographical Russia, in the Baltic region (what was once Eastern Prussia), sandwiched between Poland and Lithuania. In the past, it was known as Königsberg until the Potsdam Agreement in 1946, when it was officially placed under Soviet administration and renamed Kaliningrad in honour of soviet leader Mikhail Kalinin.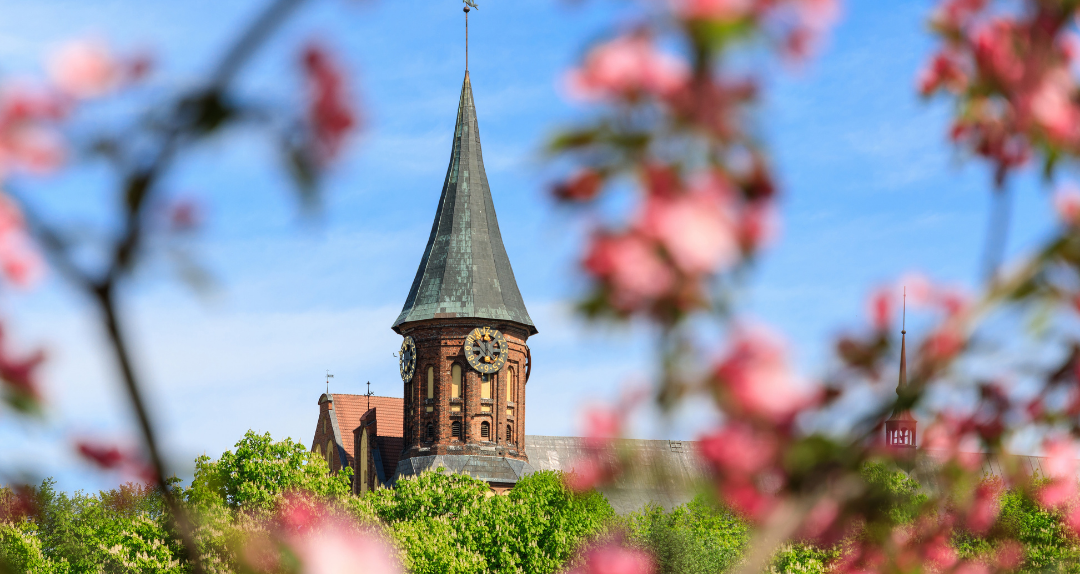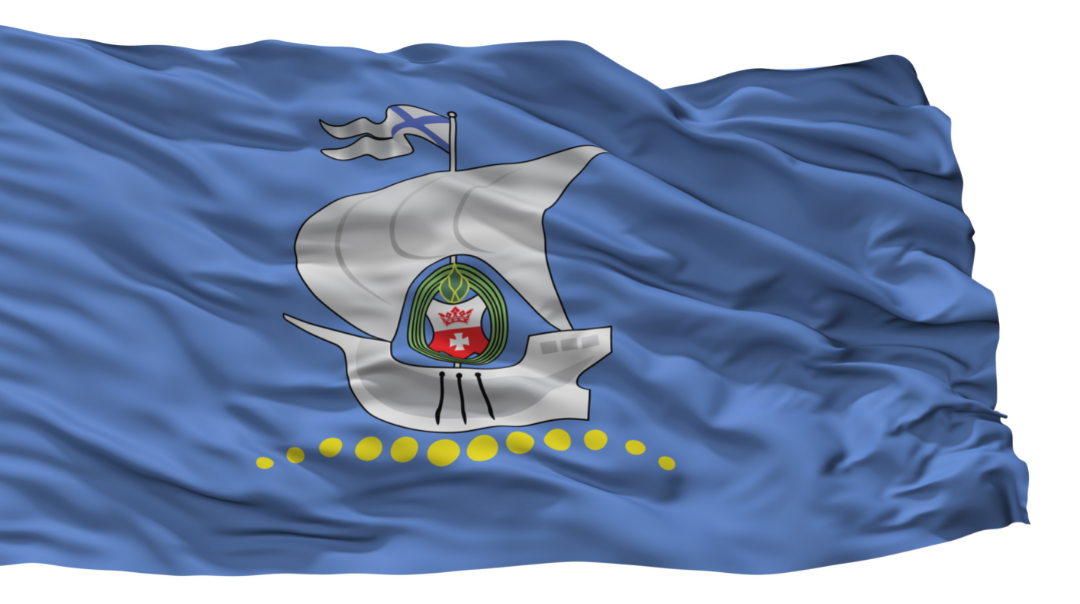 The settlement on the site of present-day Kaliningrad was founded as a military fortress in 1255 after the Prussian Crusade by the Teutonic Knights against Baltic Prussians. The crusade was followed by immigrant settlers from Germany and other regions of Western Europe. The city and surrounding area became predominantly German, with Polish, Lithuanian and Latvian minorities.
After the secularization of the Teutonic Order in 1525, Königsberg became the
capital of the Duchy of Prussia.
In 1618 the Duchy of Prussia passed under the control of the Electors of
Brandenburg and in 1657 it became a sovereign state independent of the Polish
king, controlled in personal union with Brandenburg (usually referred to as
Brandenberg-Prussia).
From 1701, Brandenberg-Prussia became a Kingdom, and the entire area was referred to as the Kingdom of Prussia. While the Brandenberg portion was a part of the Holy Roman Empire and later the German Confederation, Prussia (later called East Prussia) was not included within those territorial boundaries.
In the ensuing two centuries the city, first as part of the Kingdom of Prussia, then from 1866 as part of the North German Confederation, and then from 1871 as part of the German Empire, continued to flourish. In World War II the city of Königsberg was heavily damaged by a British bombing attack in 1944 and the massive Soviet siege in spring 1945.
Philosopher Immanuel Kant and writer E.T.A. Hoffman are two illustrious sons of the city.